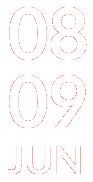 PORCHES CRAFT BEER FEST
8 & 9 June | 17:00 - 01:00
The Porches Craft Beer Fest is a unique event dedicated to music and gastronomy, with an eclectic mix of producers, chefs, artisanal drinks and Portuguese musicians scattered around the gardens of Vila Vita Biergarten's area.

With an auspicious beginning in 2018, with more than 2,000 visitors, the second edition of Porches Craft Beer Fest comes back again on 8 and 9 June 2019, with a strengthened and diversified gastronomic offer exclusively created and managed by the VILA VITA Parc Resort & Spa's culinary team.

Along with this wide gastronomic offer in a street food style, there is also a musical line-up composed of seven Portuguese projects internationally recognized, divided into two stages, an experience in an authentic, inclusive, casual, comfortable and diversified environment where even the youngest ones will not be forgotten.
Orelha Negra · 08 Jun | 22:00
Os Compotas · 08 Jun | 19:30
Geeks Are · 08 Jun | 17:30 & 23:30
The Legendary Tigerman · 09 Jun | 22:00
Vítor Bacalhau · 09 Jun | 19:30
Toby One · 09 Jun | 17:30 & 23:30
Each ticket receives a complementary Porches Craft Beer.

Free entry for children under 12
POINTS OF SALE: https://ticketline.sapo.pt, A.B.E.P., Ag. Abreu, ASK ME Lisboa, C. C. Dolce Vita- Tejo, Cascais Visitor Center, Casino Lisboa, CCB - Centro Cultural de Belém, E.Leclerc Guimarães e Famalicão, El Corte Inglés, Fnac, Fórum Aveiro, Galerias Campo Pequeno, IT-Tabacarias-Amadora e Estoril, MMM Ticket, Mundicenter, Pav. Multiusos de Guimarães, Shopping Cidade do Porto, SuperCor – Supermercados, Teatro Tivoli BBVA, Time Out Mercado da Ribeira, U-Ticketline e Worten.
About Porches Craft Beer Fest
Imagine an event where craft beer is celebrated with a line-up that combines street food, music and environmental awareness, all in a very cool atmosphere. Porches Craft Beer Fest brings together an eclectic mix of people, flavours, sounds and arts, which takes place over two fun-filled days.
Get a makeover at the barber shop, while the children get a face painting, all this to the sound of great music and in the company of your friends and family, while contributing to maintaining the planet less poluted.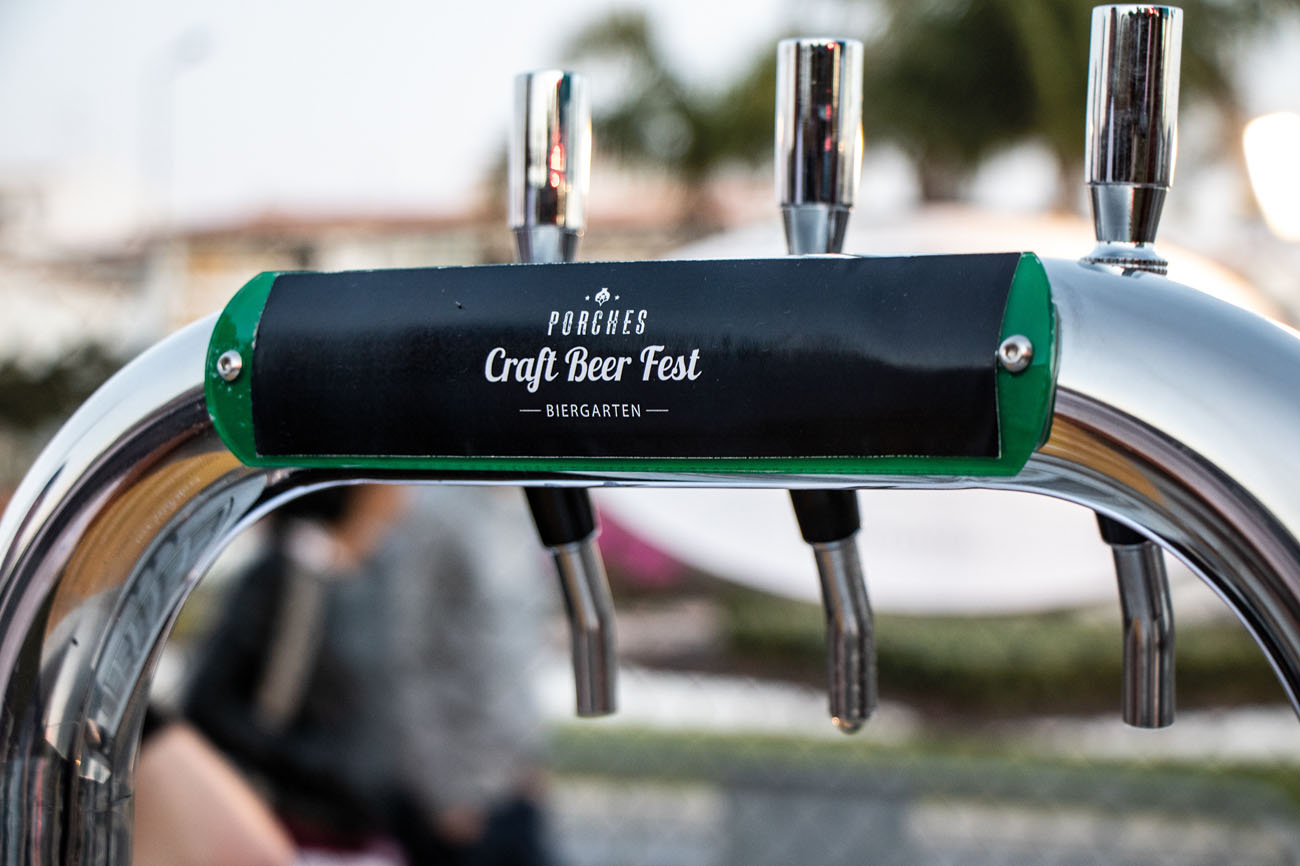 CRAFT BEER AND MUCH MORE
Porches Craft Beer, after which the festival is named, is the star of the event, but there will be other craft beers on show and beverages for all tastes.
The art of mixology with spirits, cocktails, wines and, of course, deliciously sweet Algarve orange juice, coffees lots of alcohol-free novelties, will be on display. A difficult choice!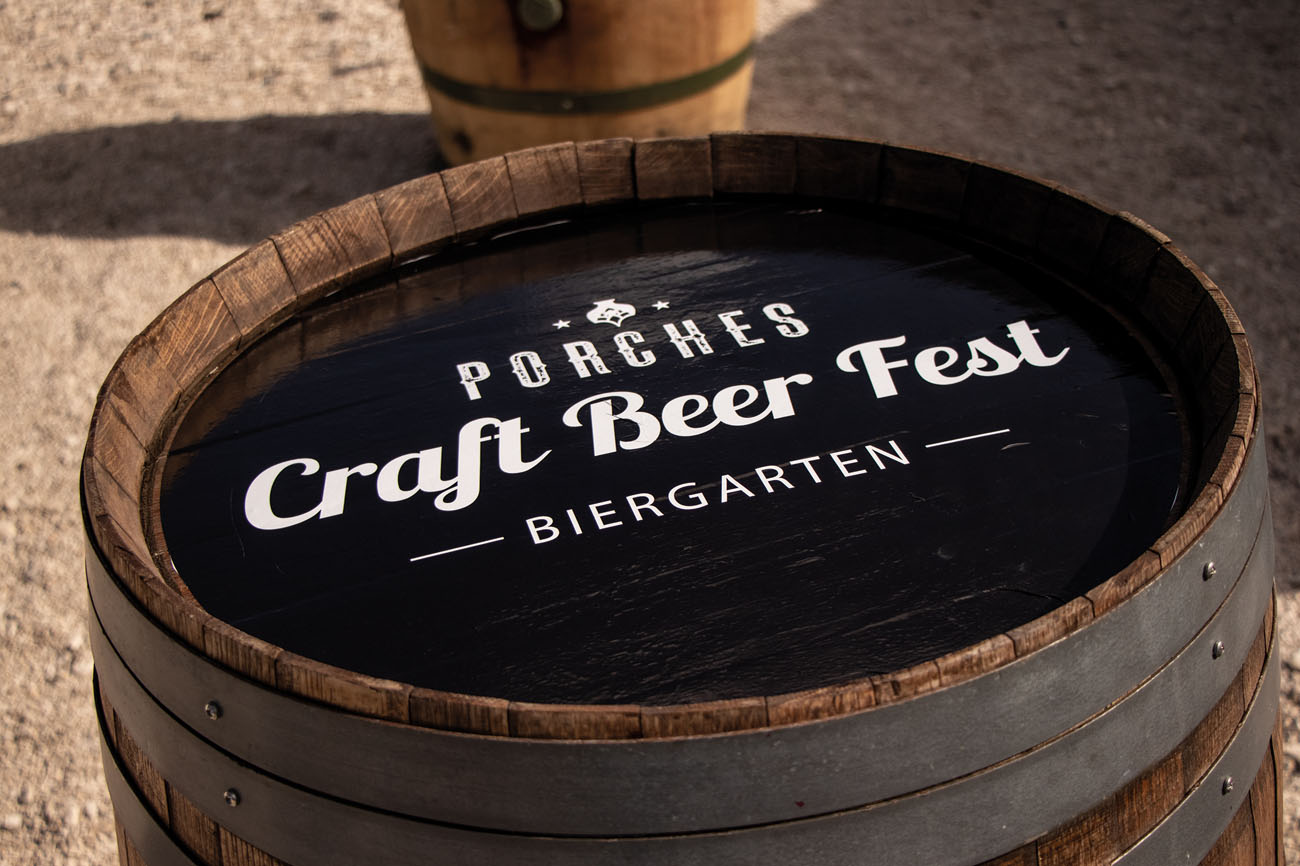 WORLDCLASS STREET FOOD!
Do you love to travel? You can travel the world through the festival flavours. More than 10 gastronomic choices, street food style, where the key word is sharing! From German to Asian specialities, to American-style Barbeque and Italian fresh pasta.
A chance to experience the award-winning famous oysters from Ria Formosa and, alternative and healthy options, such as the innovative vegetarian and 100% organic kitchen projects, and taste the delicious gluten- and sugar-free products.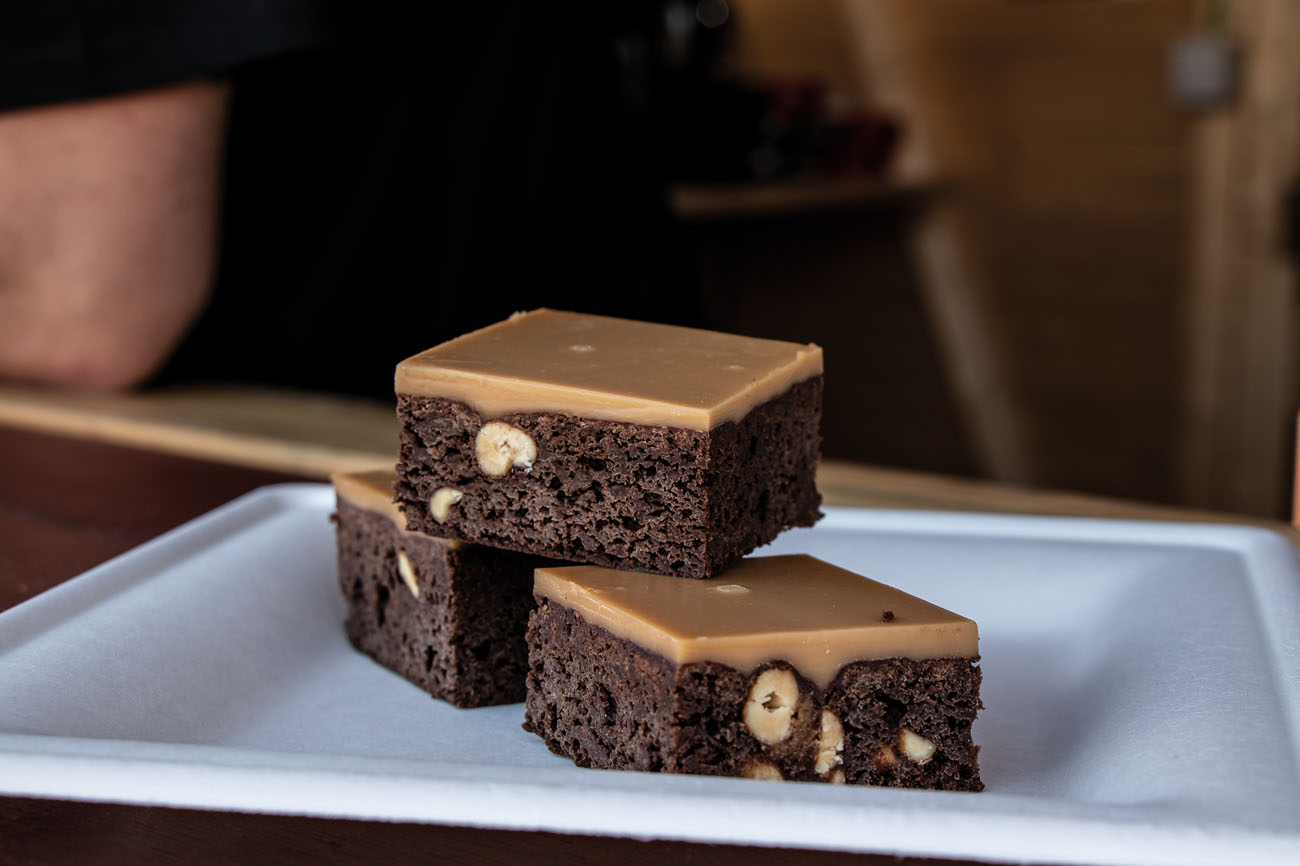 PLANET EARTH IS GRATEFUL
And because environmental issues are also a concern to all of us, a number of sustainability initiatives will be actioned in this ecologically-friendly event.
Starting with the selection of materials that are environmentally-friendly, to the various recycling points, in a partnership with Algar, the association responsible for the collection and treatment of waste, whose revenues will revert towards the Centro de Apoio Social de Porches.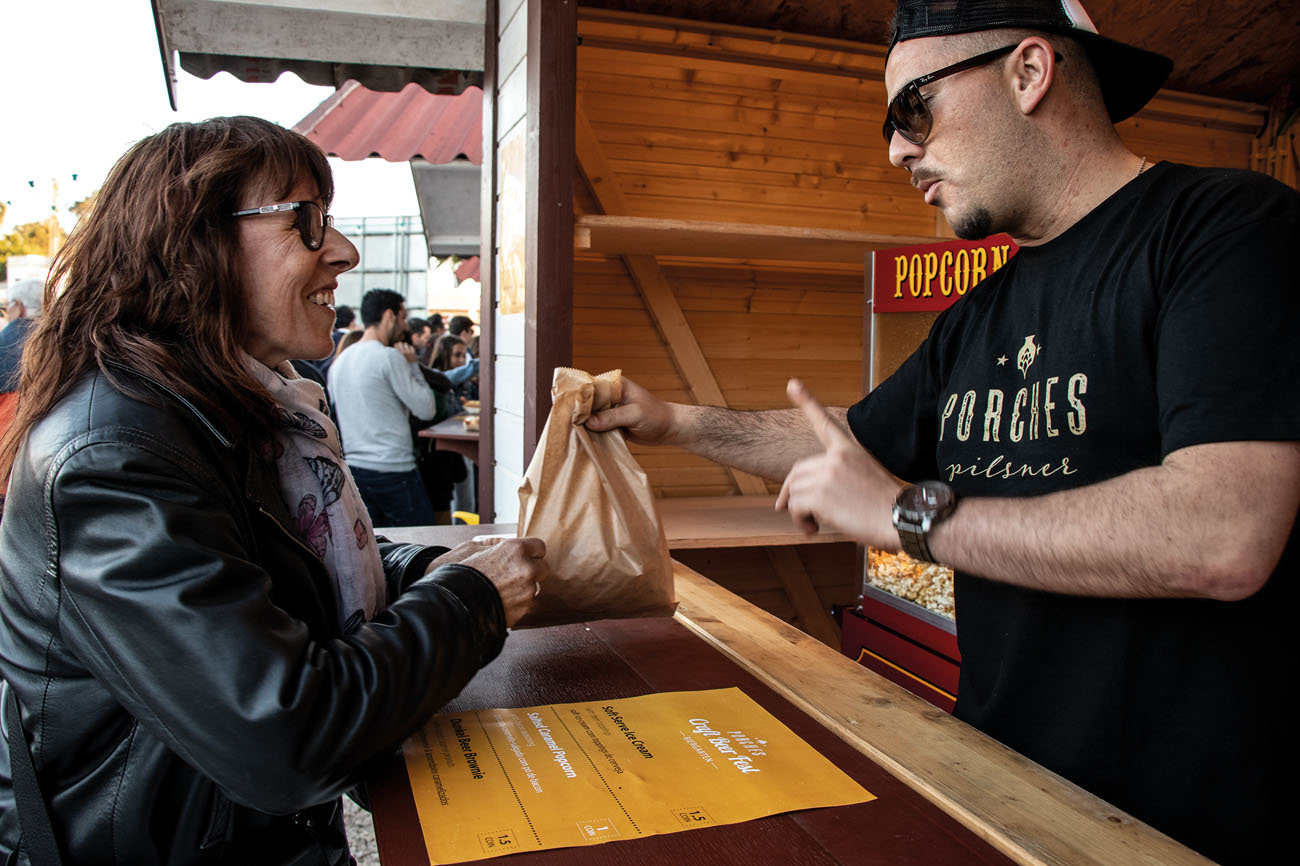 ENTERTAINMENT FOR ALL AGES
Entertainment is guaranteed all weekend long. From the older to the younger ones, everyone will have a chance to have a good time. Bouncy castles, facial paintings, lounging on the grass, tasting the world on a plate, or simply enjoying the good music, are all great reasons not to miss this second edition of the Porches Craft Beer Fest, at the VILA VITA Biergarten in Porches, with its vintage and very cool ambiance, which will be full of surprises.
Free entrance for children under 12 years old.